VIP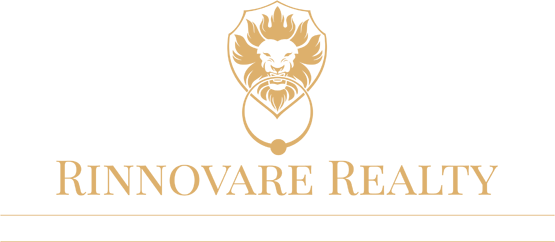 Main Content
Hp Featured Propertiessss
We've set the standards in Houston Real Estate for you. Browse our select listings below.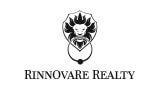 Hp Welcome Area
Hp Welcome Area
W
elcome
to
Rinnovare
Realty
Our Goal is to Exceed your Expectations.
In today's real estate market, there's absolutely no substitute for professional representation. Here at Rinnovare Realty we are committed to providing our clients with expert knowledge, professionalism and personal integrity necessary to complete one of the most significant financial decisions you are likely to ever make. Buying a home in the Houston area can be difficult without the right help. Whether you are selling your home, "buying a new home in the Houston area, Rinnovare Realty can help you.
Rinnovare Realty is located in Upper Kirby area. Some of the suburbs in the surrounding area we serve are: River Oaks, Houston Medical Center, Buffalo Bayou, Montrose, Upper Kirby, West University (also known as West U), Mid-Town, & Sugarland. A growing area in the North part of Houston Texas is Cypress Springs & Katy Texas.
Please use this website as a valuable resource to guide you through all your real estate needs, our communities, local news, and relevant social content. I welcome you to contact us: 832.445.4957 if you have any questions or need our expertise in selling your home, buying your dream home or looking for great investment property. I appreciate your trust in Rinnovare Realty and look forward to serving you.
Hp Blog Area
Our Blog Post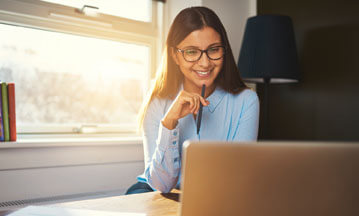 Houston Home Décor Trends Reach the Back Yard
Like all fashion trends, Houston home décor styles come and go—something that can prove troublesome when it comes time to sell your home. Dealing with the master bath's wallpaper (the one with a motivational saying whose stylish font had such a modern feel 15 years ago) may be an easy fix—but abandoning a formerly
[ read more ]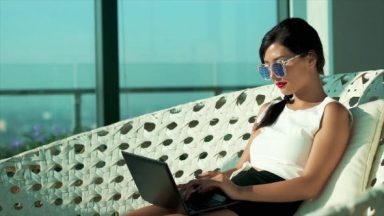 The Finger Puzzle Exception for Houston Listings
Houston real estate wisdom tends to agree with verities from other realms. When you consider the size of real estate transactions in general, it's logical that it would be hard to keep any truly valuable observation secret for long. Even so, there are exceptions to the rule. One of them is based on a complicating
[ read more ]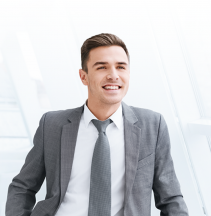 Why Do Houston Home Bargains Keep Getting Pricier?
You can rightly say that Houston home bargains are still out there—but not without an asterisk. For local house-hunters who've been warned about a shortage of homes for sale, that should come as welcome news—but that does neglect to mention that the meaning of 'bargain' has stretched appreciably. No matter how elastic your definition, Houston
[ read more ]