VIP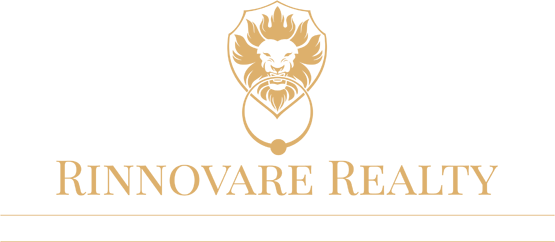 Main Content
Hp Featured Propertiessss
We've set the standards in Houston Real Estate for you. Browse our select listings below.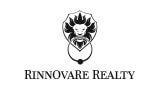 Hp Welcome Area
Hp Welcome Area
W
elcome
to
Rinnovare
Realty
Our Goal is to Exceed your Expectations.
In today's real estate market, there's absolutely no substitute for professional representation. Here at Rinnovare Realty we are committed to providing our clients with expert knowledge, professionalism and personal integrity necessary to complete one of the most significant financial decisions you are likely to ever make. Buying a home in the Houston area can be difficult without the right help. Whether you are selling your home, "buying a new home in the Houston area, Rinnovare Realty can help you.
Rinnovare Realty is located in Upper Kirby area. Some of the suburbs in the surrounding area we serve are: River Oaks, Houston Medical Center, Buffalo Bayou, Montrose, Upper Kirby, West University (also known as West U), Mid-Town, & Sugarland. A growing area in the North part of Houston Texas is Cypress Springs & Katy Texas.
Please use this website as a valuable resource to guide you through all your real estate needs, our communities, local news, and relevant social content. I welcome you to contact us: 832.445.4957 if you have any questions or need our expertise in selling your home, buying your dream home or looking for great investment property. I appreciate your trust in Rinnovare Realty and look forward to serving you.
Hp Blog Area
Our Blog Post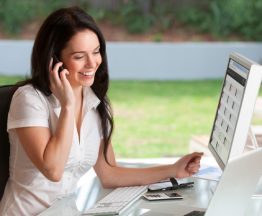 Houston Real Estate's Busy Season during Saturday's Solstice
Houston's summer solstice arrives this Saturday, June 20th. Astrophysically speaking, the solstice marks the longest day of our year. The moment of the summer solstice prompts a lot of scientific explanations, some more confusing than others. For instance, since the Sun doesn't revolve around the Earth, Vox.com's definition ("Technically speaking, the summer solstice occurs when
[ read more ]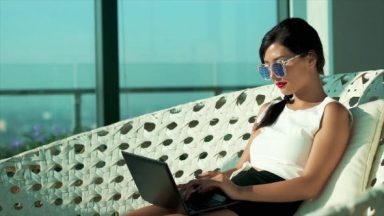 What Workplace Change Could Affect Houston Real Estate?
lifestyle changes that began as temporary adaptations may be around for a while. One of those could impact Houston real estate in ways that are only gradually becoming apparent—at least that's one conclusion Houston readers of last week's Wall Street Journal would have drawn. WSJ's "Management and Careers" editors reported on a phenomenon that's been
[ read more ]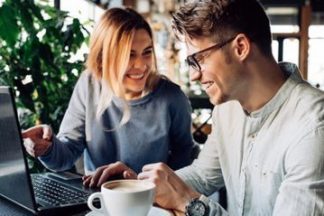 Friday's News Shock Rocks Houston Real Estate Prospects
Last Friday morning, Houston residents who had braced themselves for the dismal details of an unprecedented surge in national unemployment heard some astounding news instead. The greatest surge in hiring for a single month left the commentators scrambling to explain how it was possible that all of them could be so far off (some by
[ read more ]