VIP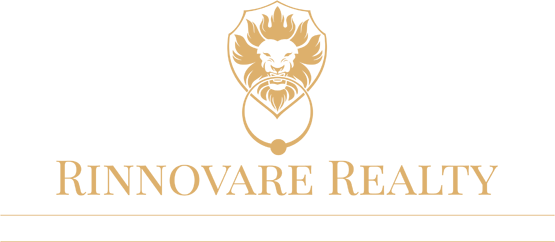 Main Content
Hp Featured Propertiessss
We've set the standards in Houston Real Estate for you. Browse our select listings below.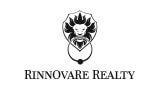 Hp Welcome Area
Hp Welcome Area
W
elcome
to
Rinnovare
Realty
Our Goal is to Exceed your Expectations.
In today's real estate market, there's absolutely no substitute for professional representation. Here at Rinnovare Realty we are committed to providing our clients with expert knowledge, professionalism and personal integrity necessary to complete one of the most significant financial decisions you are likely to ever make. Buying a home in the Houston area can be difficult without the right help. Whether you are selling your home, "buying a new home in the Houston area, Rinnovare Realty can help you.
Rinnovare Realty is located in Upper Kirby area. Some of the suburbs in the surrounding area we serve are: River Oaks, Houston Medical Center, Buffalo Bayou, Montrose, Upper Kirby, West University (also known as West U), Mid-Town, & Sugarland. A growing area in the North part of Houston Texas is Cypress Springs & Katy Texas.
Please use this website as a valuable resource to guide you through all your real estate needs, our communities, local news, and relevant social content. I welcome you to contact us: 832.445.4957 if you have any questions or need our expertise in selling your home, buying your dream home or looking for great investment property. I appreciate your trust in Rinnovare Realty and look forward to serving you.
Hp Blog Area
Our Blog Post
4710 Cashel Circle; Houston, TX 77069-For Rent-(832) 445-4957
NW Houston has been growing at record numbers. Rinnovare Realty, LLC has just completed a renovation project located in 4710 Cashel Circle; Houston, TX 77069. These apartments have no record of flooding and have been renovated with only the customer in mind. Look at these photos! These are just a few of the photos... We
[ read more ]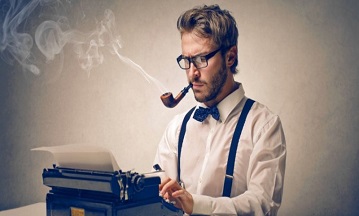 Your Houston Real Estate Planning Can Pay Off Immediately!
Any Houston home sale, like everything else, tends to go better when preparation has been carefully thought out—and then acted upon. For homeowners who suspect that they will be selling sooner or later, there are some planning steps that can be taken long ahead of time. Some Houston real estate planning is the long-range variety.
[ read more ]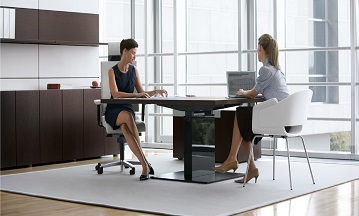 Do Remodels Make Sense when Selling Your Houston Home?
The numbers are in! If you are among the local homeowners counting the days until Houston's hot selling season begins, unless your house is already in perfect showing shape, you might be pondering which—if any—possible remodeling projects would be wise to take on before you list. The answers aren't simple. The first consideration is the
[ read more ]