VIP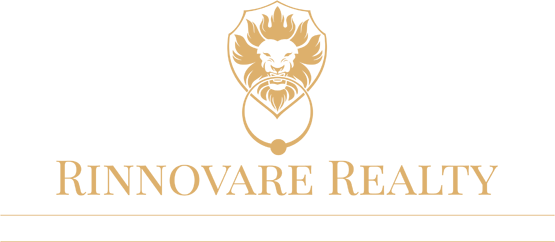 Main Content
Hp Featured Propertiessss
We've set the standards in Houston Real Estate for you. Browse our select listings below.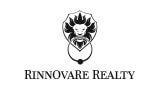 Hp Welcome Area
Hp Welcome Area
W
elcome
to
Rinnovare
Realty
Our Goal is to Exceed your Expectations.
In today's real estate market, there's absolutely no substitute for professional representation. Here at Rinnovare Realty we are committed to providing our clients with expert knowledge, professionalism and personal integrity necessary to complete one of the most significant financial decisions you are likely to ever make. Buying a home in the Houston area can be difficult without the right help. Whether you are selling your home, "buying a new home in the Houston area, Rinnovare Realty can help you.
Rinnovare Realty is located in Upper Kirby area. Some of the suburbs in the surrounding area we serve are: River Oaks, Houston Medical Center, Buffalo Bayou, Montrose, Upper Kirby, West University (also known as West U), Mid-Town, & Sugarland. A growing area in the North part of Houston Texas is Cypress Springs & Katy Texas.
Please use this website as a valuable resource to guide you through all your real estate needs, our communities, local news, and relevant social content. I welcome you to contact us: 832.445.4957 if you have any questions or need our expertise in selling your home, buying your dream home or looking for great investment property. I appreciate your trust in Rinnovare Realty and look forward to serving you.
Hp Blog Area
Our Blog Post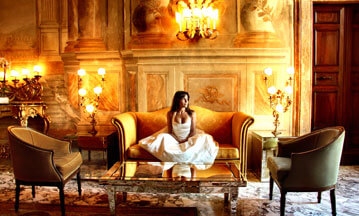 Houston Real Estate and Elon Musk's Latest Tweet
Last week, Elon Musk was in the news again—this time for a housing prognostication that immediately prompted sharp counters from industry experts. Twitter's new owner tweeted that he expected the hard times currently being experienced in the commercial real estate sector would be followed by the same result in the residential sector. If his crystal
[ read more ]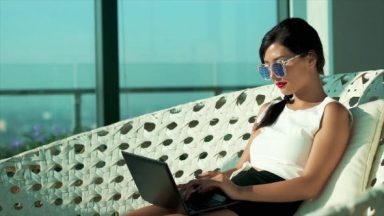 Lawn Sabotage Can Blemish Houston Listings
If there is even a sliver of a chance you will add your home to the Houston listings any time within the foreseeable future, there is one key feature that's all but impossible to improve quickly when it comes time to sell: the lawn. Even though it can be key to framing your offering in
[ read more ]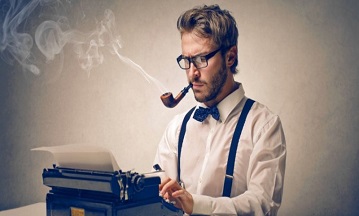 What Motivates Houston Housing Buyers and Sellers?
When you thumb through this year's comprehensive housing report on the identities and motivations of U.S. home buyers and sellers, you are reminded anew of how wide-ranging the results turn out to be. It's a truism among Houston housing industry professionals that you can't predict just who the ultimate buyer of any property will be—young,
[ read more ]