VIP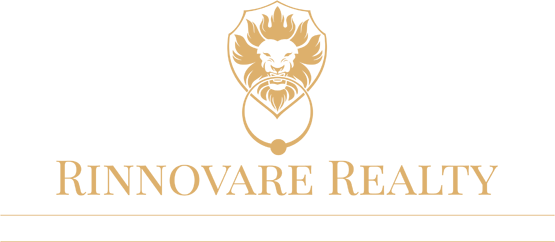 Main Content
Hp Featured Propertiessss
We've set the standards in Houston Real Estate for you. Browse our select listings below.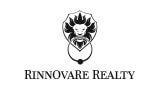 Hp Welcome Area
Hp Welcome Area
W
elcome
to
Rinnovare
Realty
Our Goal is to Exceed your Expectations.
In today's real estate market, there's absolutely no substitute for professional representation. Here at Rinnovare Realty we are committed to providing our clients with expert knowledge, professionalism and personal integrity necessary to complete one of the most significant financial decisions you are likely to ever make. Buying a home in the Houston area can be difficult without the right help. Whether you are selling your home, "buying a new home in the Houston area, Rinnovare Realty can help you.
Rinnovare Realty is located in Upper Kirby area. Some of the suburbs in the surrounding area we serve are: River Oaks, Houston Medical Center, Buffalo Bayou, Montrose, Upper Kirby, West University (also known as West U), Mid-Town, & Sugarland. A growing area in the North part of Houston Texas is Cypress Springs & Katy Texas.
Please use this website as a valuable resource to guide you through all your real estate needs, our communities, local news, and relevant social content. I welcome you to contact us: 832.445.4957 if you have any questions or need our expertise in selling your home, buying your dream home or looking for great investment property. I appreciate your trust in Rinnovare Realty and look forward to serving you.
Hp Blog Area
Our Blog Post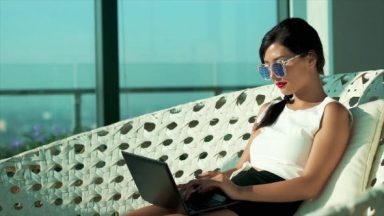 Canny Insights for Houston Sellers and Buyers
"If you're thinking about buying or selling a house right now, you're not alone." That was the opening declaration in last Tuesday's essay from the New York Times best-selling author and host of "The Rachel Cruze Show." Her insights into personal finance and "fun, practical ways to take control of your money" reach millions of
[ read more ]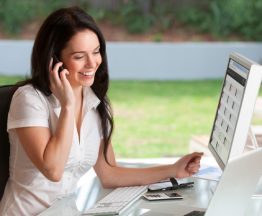 Houston Residential Real Estate Pros: Doing not Saying
"Do as I say, not as I do!" is the famous line sometimes imputed to parents, but always meant to indicate that the speaker either a) is honest (and willing to admit making plenty of mistakes); or else b) is a hypocrite. In that vein, for Houston Realtors® like myself, this summer's statistical inclusion of
[ read more ]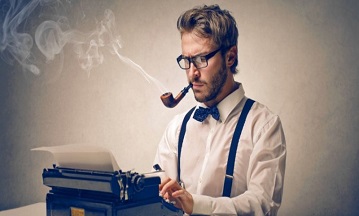 Houston House Hunters Make Their Own Good News
"If mortgage rates weren't enough," began last week's CNBC.com commentary, "it was even harder to qualify for a mortgage in July…" That dour introduction was followed by a series of Eeyore-worthy observations. Lest Houston house hunters—many of whom will soon be among home loan seekers—take the discouraging news as catastrophic, it's only fair to point
[ read more ]