VIP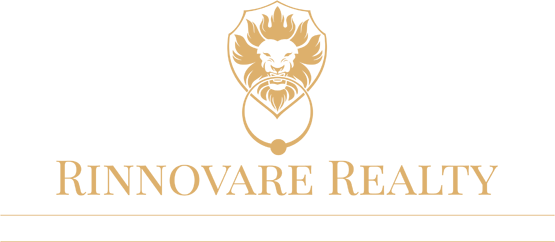 Main Content
Hp Featured Propertiessss
We've set the standards in Houston Real Estate for you. Browse our select listings below.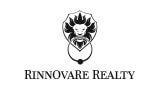 Hp Welcome Area
Hp Welcome Area
W
elcome
to
Rinnovare
Realty
Our Goal is to Exceed your Expectations.
In today's real estate market, there's absolutely no substitute for professional representation. Here at Rinnovare Realty we are committed to providing our clients with expert knowledge, professionalism and personal integrity necessary to complete one of the most significant financial decisions you are likely to ever make. Buying a home in the Houston area can be difficult without the right help. Whether you are selling your home, "buying a new home in the Houston area, Rinnovare Realty can help you.
Rinnovare Realty is located in Upper Kirby area. Some of the suburbs in the surrounding area we serve are: River Oaks, Houston Medical Center, Buffalo Bayou, Montrose, Upper Kirby, West University (also known as West U), Mid-Town, & Sugarland. A growing area in the North part of Houston Texas is Cypress Springs & Katy Texas.
Please use this website as a valuable resource to guide you through all your real estate needs, our communities, local news, and relevant social content. I welcome you to contact us: 832.445.4957 if you have any questions or need our expertise in selling your home, buying your dream home or looking for great investment property. I appreciate your trust in Rinnovare Realty and look forward to serving you.
Hp Blog Area
Our Blog Post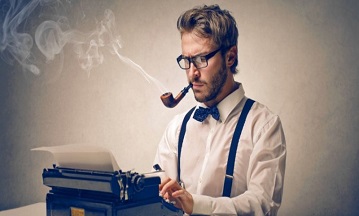 How Prospects for Buying a Home in Houston Just Grew
If you find yourself suddenly revisiting the idea of buying a home in Houston, it won't surprise you that you're not alone. Lately, it's seemed as if the stars are continuing to align to draw more and more people—first timers as well as those who are already Houston homeowners—to make that decision. Last week ended
[ read more ]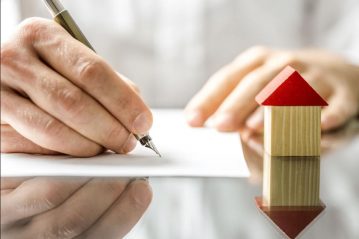 Friday News Flash Makes Real Estate a Front-Page Story
On Friday, Houston's real estate outlook ended the busy month with a genuine surprise—one that could well augur an extension of Houston real estate's traditional peak selling season. The news was significant enough to move from financial sections to front pages and bottom-of-the-screen crawls on cable channels. Atop the Mortgage News Daily broke the story:
[ read more ]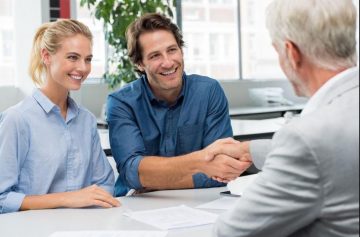 What 10 Things Should Houston Open House Hosts Know?
It was the Washington Post's real estate reporter Michele Lerner who came up with the list of the most important "10 things" house hunters look for when they stop by Houston open houses. The 'ten things' list is a useful one—and every bit as relevant for homeowners selling their own Houston homes. It's valuable to
[ read more ]