VIP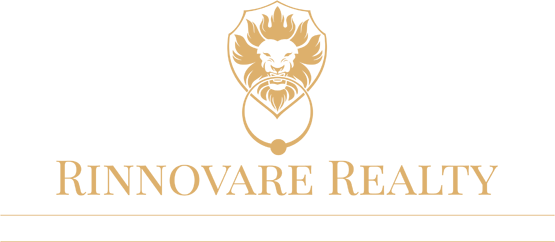 Main Content
Hp Featured Propertiessss
We've set the standards in Houston Real Estate for you. Browse our select listings below.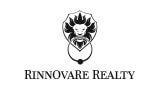 Hp Welcome Area
Hp Welcome Area
W
elcome
to
Rinnovare
Realty
Our Goal is to Exceed your Expectations.
In today's real estate market, there's absolutely no substitute for professional representation. Here at Rinnovare Realty we are committed to providing our clients with expert knowledge, professionalism and personal integrity necessary to complete one of the most significant financial decisions you are likely to ever make. Buying a home in the Houston area can be difficult without the right help. Whether you are selling your home, "buying a new home in the Houston area, Rinnovare Realty can help you.
Rinnovare Realty is located in Upper Kirby area. Some of the suburbs in the surrounding area we serve are: River Oaks, Houston Medical Center, Buffalo Bayou, Montrose, Upper Kirby, West University (also known as West U), Mid-Town, & Sugarland. A growing area in the North part of Houston Texas is Cypress Springs & Katy Texas.
Please use this website as a valuable resource to guide you through all your real estate needs, our communities, local news, and relevant social content. I welcome you to contact us: 832.445.4957 if you have any questions or need our expertise in selling your home, buying your dream home or looking for great investment property. I appreciate your trust in Rinnovare Realty and look forward to serving you.
Hp Blog Area
Our Blog Post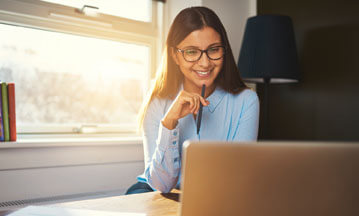 The Best Houston Real Estate Agents Help Minimize Headaches
The topic of preventive maintenance seems particularly timely, given last week's record-breaking polar vortex and the many tales of household plumbing disasters it spawned. The best Houston real estate agents do more than just represent their selling clients in the marketing, negotiation, and documentation of their homes' sale—they also roll up their sleeves to make
[ read more ]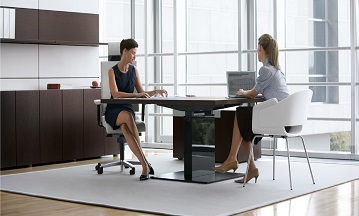 Buying Your Houston Home without Credit Confusion
"It can be kind of confusing." - Tom Quinn, V.P Business Development for myFICO in "The Scores That Matter in Mortgage Lending." Unless you're a buyer who falls into the all-cash category, once you begin to zero in on buying your next Houston home, you will already have been paying close attention to your bill-paying
[ read more ]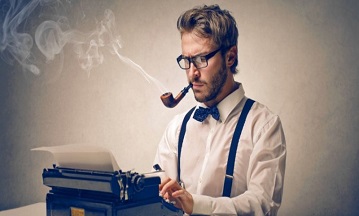 Buyer's Market or Not, It's Still All about YOU!
Houston ears that were attuned to some of the nation's commentators might have heard that last year's gradual slowdown in residential sales might signal a dawning "buyer's market." That may be true or not, but as for its impact on your own home-buying plans, there are a couple of realities to bear in mind. First
[ read more ]