VIP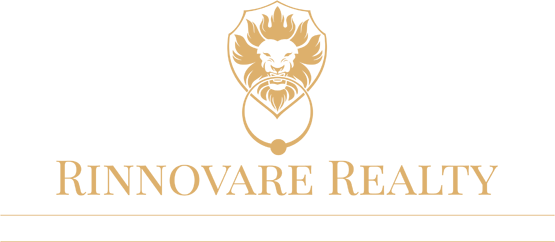 Main Content
Hp Featured Propertiessss
We've set the standards in Houston Real Estate for you. Browse our select listings below.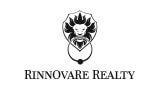 Hp Welcome Area
Hp Welcome Area
W
elcome
to
Rinnovare
Realty
Our Goal is to Exceed your Expectations.
In today's real estate market, there's absolutely no substitute for professional representation. Here at Rinnovare Realty we are committed to providing our clients with expert knowledge, professionalism and personal integrity necessary to complete one of the most significant financial decisions you are likely to ever make. Buying a home in the Houston area can be difficult without the right help. Whether you are selling your home, "buying a new home in the Houston area, Rinnovare Realty can help you.
Rinnovare Realty is located in Upper Kirby area. Some of the suburbs in the surrounding area we serve are: River Oaks, Houston Medical Center, Buffalo Bayou, Montrose, Upper Kirby, West University (also known as West U), Mid-Town, & Sugarland. A growing area in the North part of Houston Texas is Cypress Springs & Katy Texas.
Please use this website as a valuable resource to guide you through all your real estate needs, our communities, local news, and relevant social content. I welcome you to contact us: 832.445.4957 if you have any questions or need our expertise in selling your home, buying your dream home or looking for great investment property. I appreciate your trust in Rinnovare Realty and look forward to serving you.
Hp Blog Area
Our Blog Post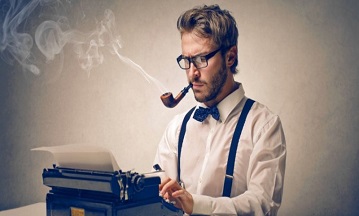 Newly Sold Houston Houses: Tending to Invisible Remnants
When most of us envision the momentous occasion when you hand over the keys to your just-sold Houston house, it's probably some variation of the traditional mental image: people gathered at the front porch, everybody beaming. Realistically, that Norman Rockwell grouping happens only occasionally—but even when it takes place in a lawyer's conference room, the
[ read more ]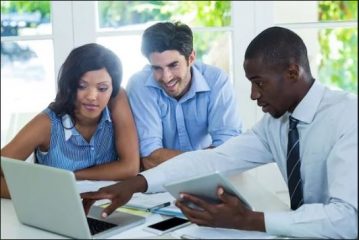 Enhancing Your Own Houston Home? A New Idea that's Elderly!
According to Alina Dizik, one of the leading Wall Street Journal's real estate commentators, a growing number of luxury homeowners are finding new appreciation for an old idea. In fact, the older, the better. Pursuing a way to enhance the feel of modern homes, more and more homeowners are "getting into the groove" of reclaiming
[ read more ]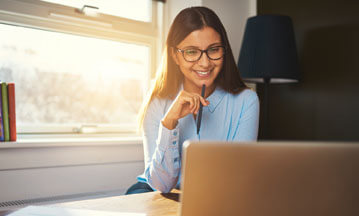 Houston Landlords Cheered by News of U.S. Rent Acceleration
Houston landlords who have already profited from the national tilt toward rental popularity will have been further cheered by last month's Zillow report on the growth of rents across the nation. They might be including apartment housing in their data, but in any case, according to the report, rent revenue is accelerating (except in Milwaukee).
[ read more ]