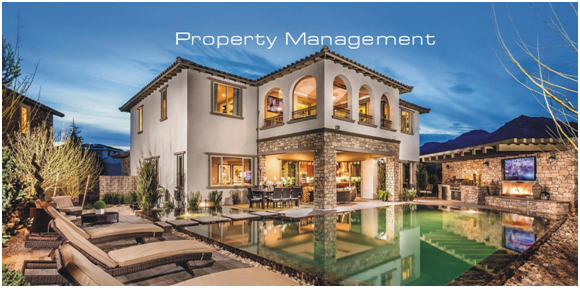 HOUSTON PROPERTY MANAGEMENT FIRM
Rinnovare Realty Property Management is Texas leading property management solution. We bring you the highest level of expertise, service, and professionalism. We work closely with our clients to fully understand their investment goals, and then use our wide range of services to transform these goals into reality.
WHY CHOOSE RINNOVARE REALTY PROPERTY MANAGEMENT?
Rent Collection & Online Rent Payments
Excellent Tenant Screening
Handling of Maintenance/Repair Requests
24/7 Owner Access
Free Rental Marketing & Advertising
Evictions & Rental Preparation
Rental Inspections & get ready
Get the most from your property and free you to pursue other activities
Are you tired of the stress of managing your own property? Are you unhappy with your current management company? Let Rinnovare Realty show you what good management can do for you.
---
Leasing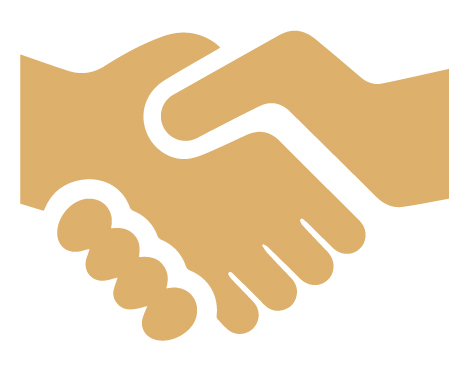 Rinnovare Realty can lease your property to qualified residents. First rent surveys are done to ascertain competitive market rents in any particular Houston location. Rinnovare Realty markets vacancies by whatever means that have proven effective, including: ads in the print media (Recycler, Houston Chronicle, HOUSTON Craigslist, etc.), Houston classified ads in major search engines, and online Houston classifieds. Eye catching signs and banners are also affixed on the property itself. A record of calls of prospective residents is kept and follow-up calls are made to prospective residents.
RINNOVARE REALTY applications are handed out during showing appointments to all interested prospects. Prospects can also obtain applications at our office or at this website. The ease of applying has increased the number of applications and processing time. Once the application is carefully screened and approved, the resident signs a lease that has many safeguards for owners, and complies with all local and state Houston owners.
---
Maintenance

RINNOVARE REALTY has the resources to address the myriad of maintenance issues that arise at a property. We use our affiliate maintenance company, Houston Landscaping specialist, certified construction renovation specialist, and a variety of independent contractors that give the property both quality work at reasonable prices and a quick turnaround. Residents can easily make a maintenance request through our website, where they will receive an emailed confirmation as well as a follow up email a week. In addition, they can always call our office during business hours or call our 24-hour emergency line for off hour emergencies.
---
Rent Collections

RINNOVARE REALTY is very firm about rent collections. Rents are due on the first and considered late after the 3rd of each month. Late fees are charged and if necessary legal action is taken to ensure proper payment.
---
Accounting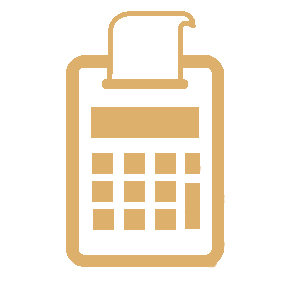 RINNOVARE REALTY 's accounting system is capable of providing all the properties accounting needs. Rents are meticulously recorded and all requested expenses are paid in a timely fashion. Rinnovare Realty accounting staff is always available to answer clients' questions about the status of their property.
---
Reporting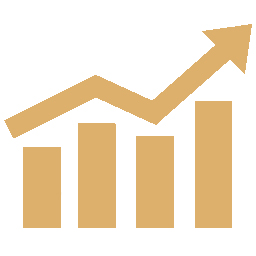 Our detailed financial reports are posted every day on our website exclusively for clients for no extra charge. Simply login through our website and see everything updated daily. If required full reports are also available by mail and email by the 5th of the month. Both the online report and monthly report includes a description of the issues facing the property, a rent roll, trust account ledger and most importantly, an income statement. The Monthly Report can be designed to fit your specific accounting needs. Proceeds can be included in the report, or directly deposited in a designated bank account.
For Further questions or to sign-up please use the contact form