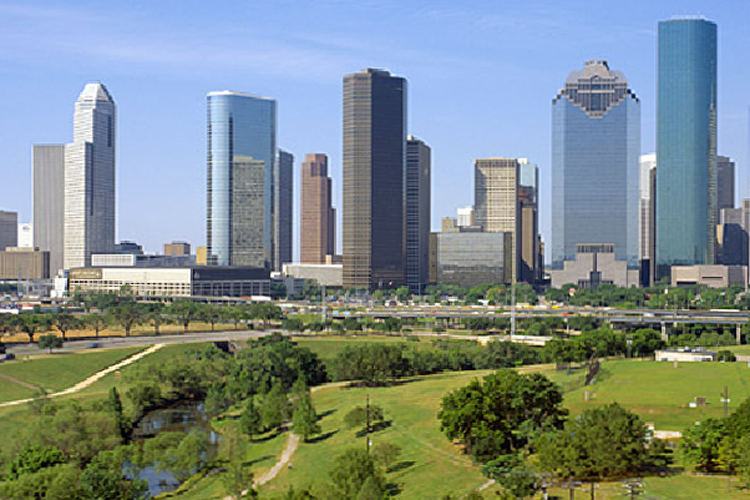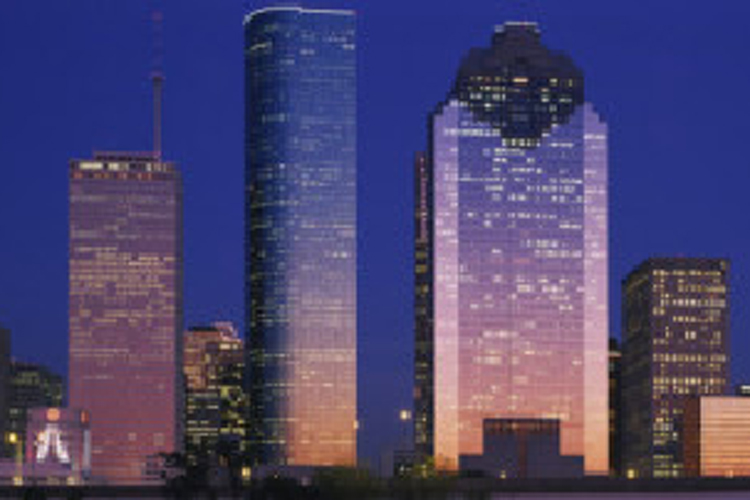 Living Midtown Houston:
WHAT'S HAPPENING in Downtown Houston over the next five years is arguably the greatest shift to its urban core since the city began its renewal back in the mid 1990's. This change can be attributed to the city's focus on growing its Downtown residential population.
Currently, there are approximately 3,600 residents within the Downtown District's boundaries (and 55,000 within greater Downtown) but with the success of the city's Downtown Living Initiative – a program which awards $15,000 per unit in tax rebates to developers who create homes or multifamily projects – that number will triple over the next few years. As of February, the Downtown District reports a total of 17 residential projects that are under construction or in the planning to date.
Sorry we are experiencing system issues. Please try again.